It seems that hemp and CBD have long been the stars of one of America's societal soap operas. Legal here, not legal there–approved as a "this" but not as a "that." The never ending runaround that is hemp and CBD continues to create confusion for cultivators, producers and consumers.
The persistent confusion surrounding CBD products from hemp creates opportunities for "bad players" to take advantage of the many potentially vulnerable CBD consumers that enter the marketplace each day. While legislators continue to pass laws that further establish hemp and CBD in our daily lives, it is still largely in the product manufacturers' hands to provide accurate information about the safety of their products; a process that ultimately begins with the cultivators.
Hemp Sets Its Roots
Since the 2012 Industrial Hemp Farming Act, hemp has undergone a series of legislative changes that have further established its presence as an agricultural powerhouse in the United States.  While the 2018 Farm Bill explicitly legalized hemp cultivation on a Federal level, there were many grey areas that tormented cultivators.  Most recently, the USDA's Agricultural Marketing Service published the final version of the rule clarifying the regulations on hemp cultivation in the United States. The rule covers, among other things, the procedures for the proper testing and disposal of hemp crops grown in the USA.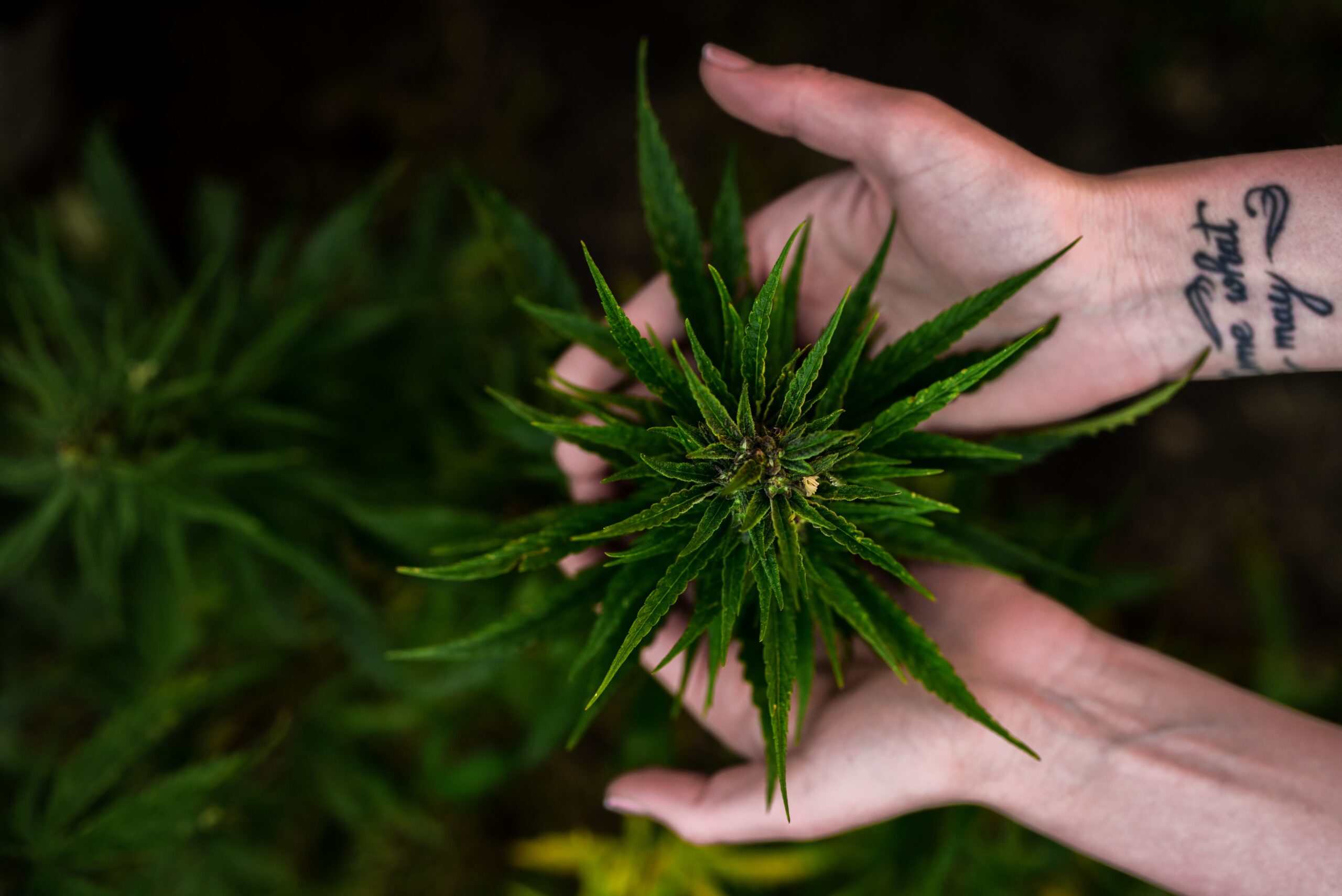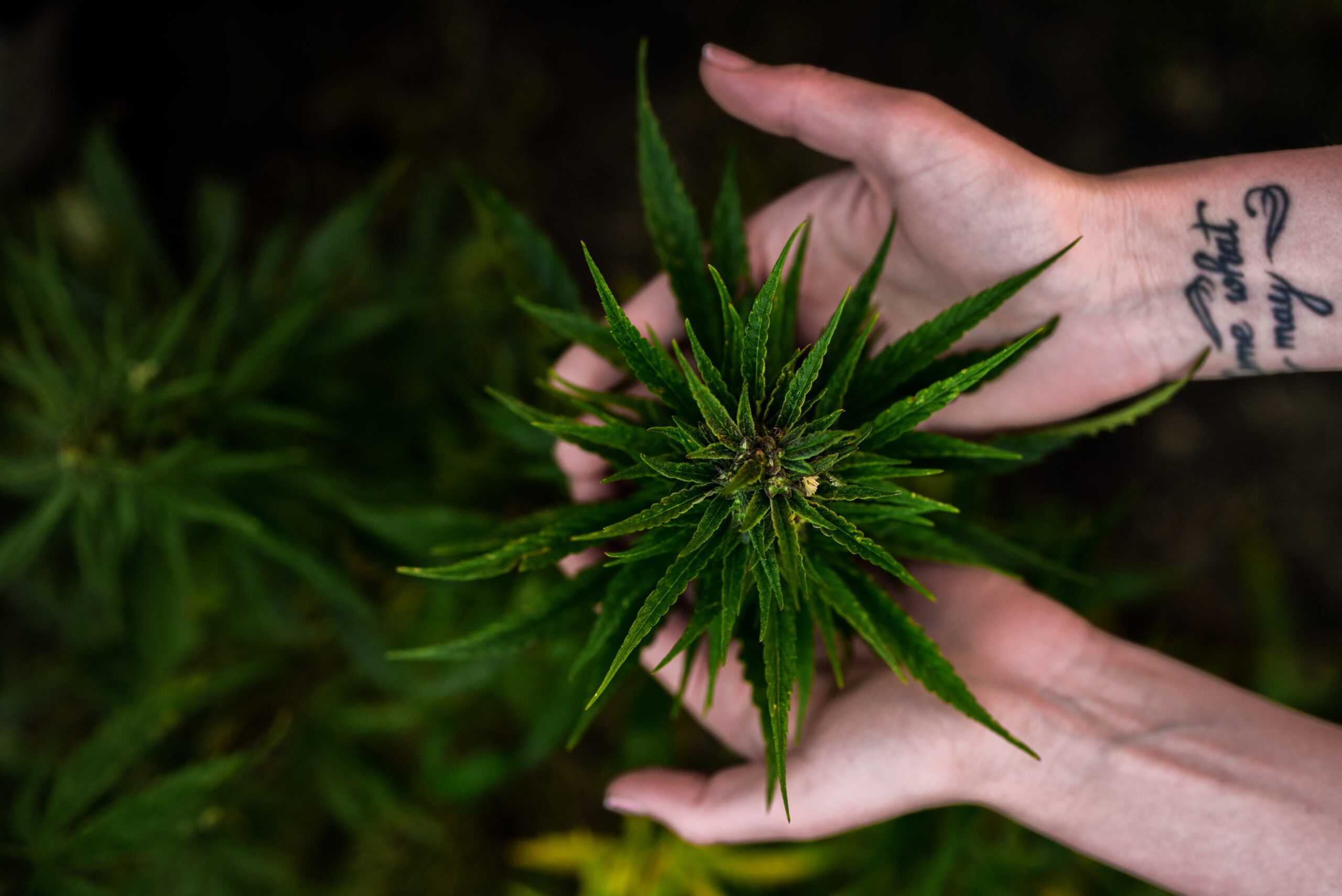 Theoretically, the new rules require all hemp cultivators to register their crops' acreage, and follow strict procedures for testing the THC content as well as disposing of any non-compliant or waste crops. But according to the Farm Service Agency, there is a suspected major discrepancy between the acreages reported by hemp cultivators and the real figures. So what is happening with all the unreported hemp?
Where Did the Hemp Go?
The discrepancies between the hemp acreage that is reported and that which is actually grown, should be alarming to CBD consumers. Suspicions around the industry suggest that some of this unreported hemp is being used in the production of products meant for consumption, such as CBD pens, oils, and capsules. The issue here is that amongst the reasons for not reporting your total acreage is the absence of standards for unregulated crops–therefore, hemp cultivators may be able to cut corners to save money and ultimately deliver a questionable product.
Pair this with the absence of any clear authority for the quality of hemp CBD products, and you can see how the CBD consumer may be unknowingly in a bad spot. But members of Congress are pushing to alleviate some of the tensions that exist around CBD products through the introduction of a new Bill that could pave the way for the FDA's approval of CBD as a supplement. Should the Bill pass, it would create oversight into CBD products and almost immediately improve the safety standards of hemp CBD readily available in stores and online.
In the meantime, CBD consumers can consider themselves fortunate that there are some brands who have taken it upon themselves to be leaders of safety, quality, and transparency within the CBD industry. These industry stewards are voluntarily setting the standards in the industry to ensure its longevity, but most importantly– your safety.
Setting the Standard for CBD
Brands such as Dr. Dabber who produce a variety of broad-spectrum CBD vape pens and cartridges are leading the way with their quality standards, all starting with the cultivation of the hemp genetics that go into the creation of their products.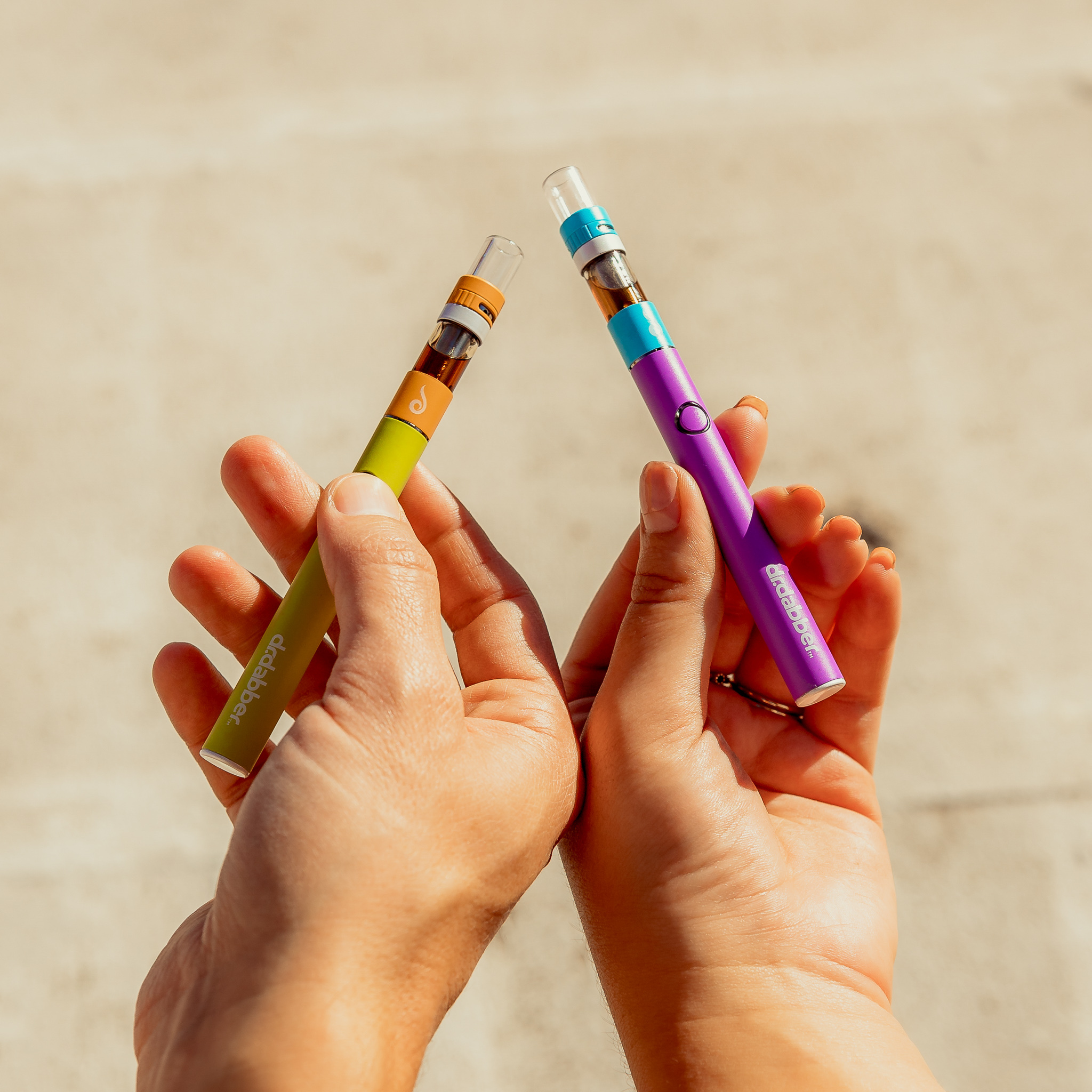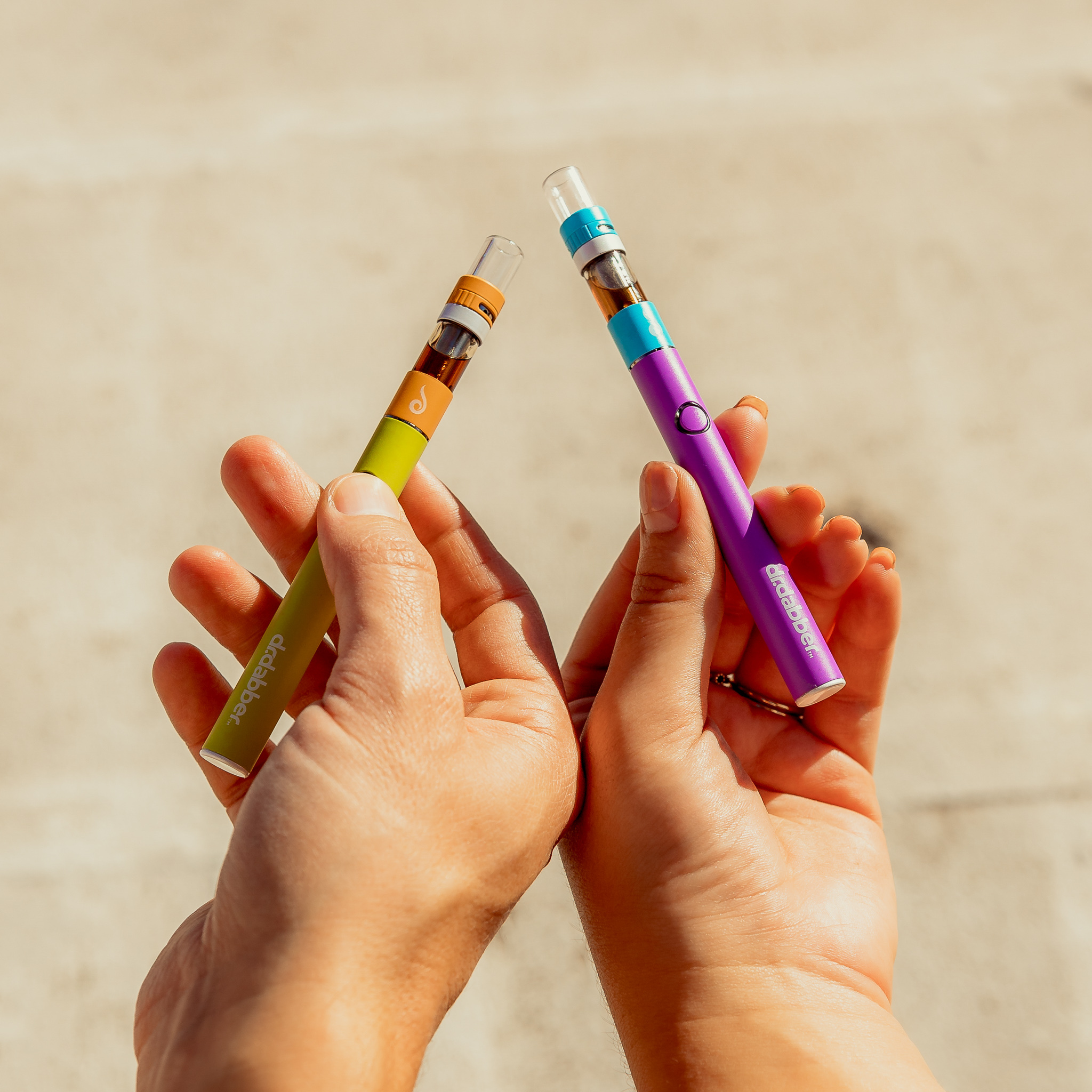 Dr. Dabber launched their line of premium broad-spectrum CBD distillate in November 2019, at the height of the black market vaporizer crisis. Releasing a new CBD product amid a tense climate filled with distrust and poor quality vape pens posed obstacles for the vaporizer company but given the quality behind the premium ingredients in Dr. Dabber's proprietary formulations, they were confident the new CBD cart line would be a success. Dr. Dabber is well-known in the industry for state of the art technology and reliable products–their CBD is no exception to this rule.
Prior to launching in 2019, Dr. Dabber had spent nearly two years developing their premium CBD Distillate line. Though launching during a vaporizer crisis was risky, Dr. Dabber was able to take control of the situation, inspiring their first marketing slogan for the line– "A product you will not only love, but trust".
With the recent controversy surrounding cartridges, Dr. Dabber felt the need to be fully transparent with the public about not only what goes into each individual blend of CBD distillate, but also how each batch is processed and tested. Dr. Dabber's broad-spectrum CBD distillate uses only two simple ingredients: pure hemp oil and botanically derived terpenes. Furthermore, their CBD carts contain no fillers and no MCT oil. Using an innovative extraction method, the vaporizer company has successfully blended these two ingredients, creating a stable CBD liquid solution, but that's not all.
The award-winning vaporizer company went a step further and provided all testing results of their CBD vaporizer line for retailers and consumers alike. Anyone with a smartphone can easily access batch-specific lab results with a quick scan of a QR code, conveniently located on all product packaging. For those who want to check the lab results prior to purchasing, Dr. Dabber has linked the same batch-specific lab results on each cartridge's product page.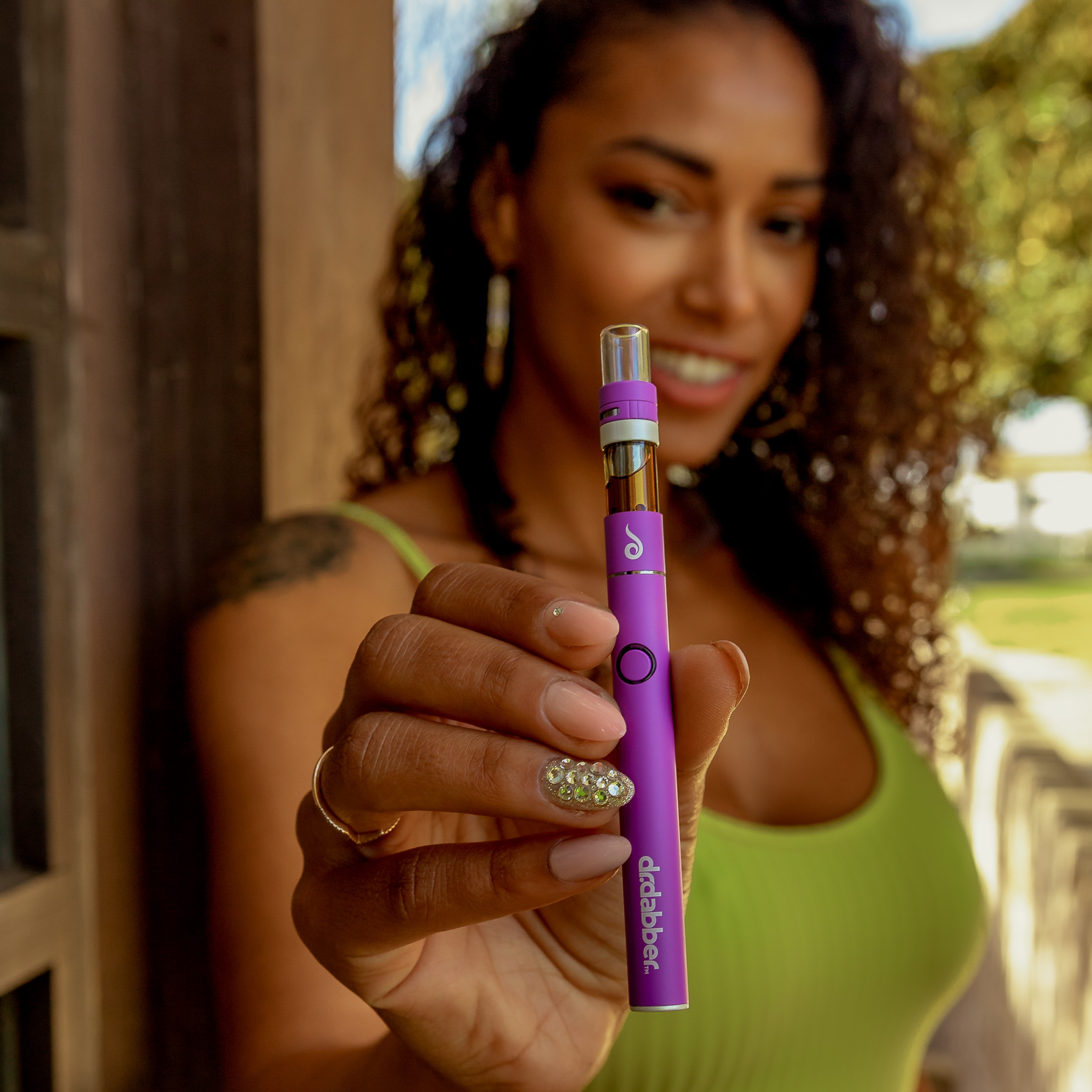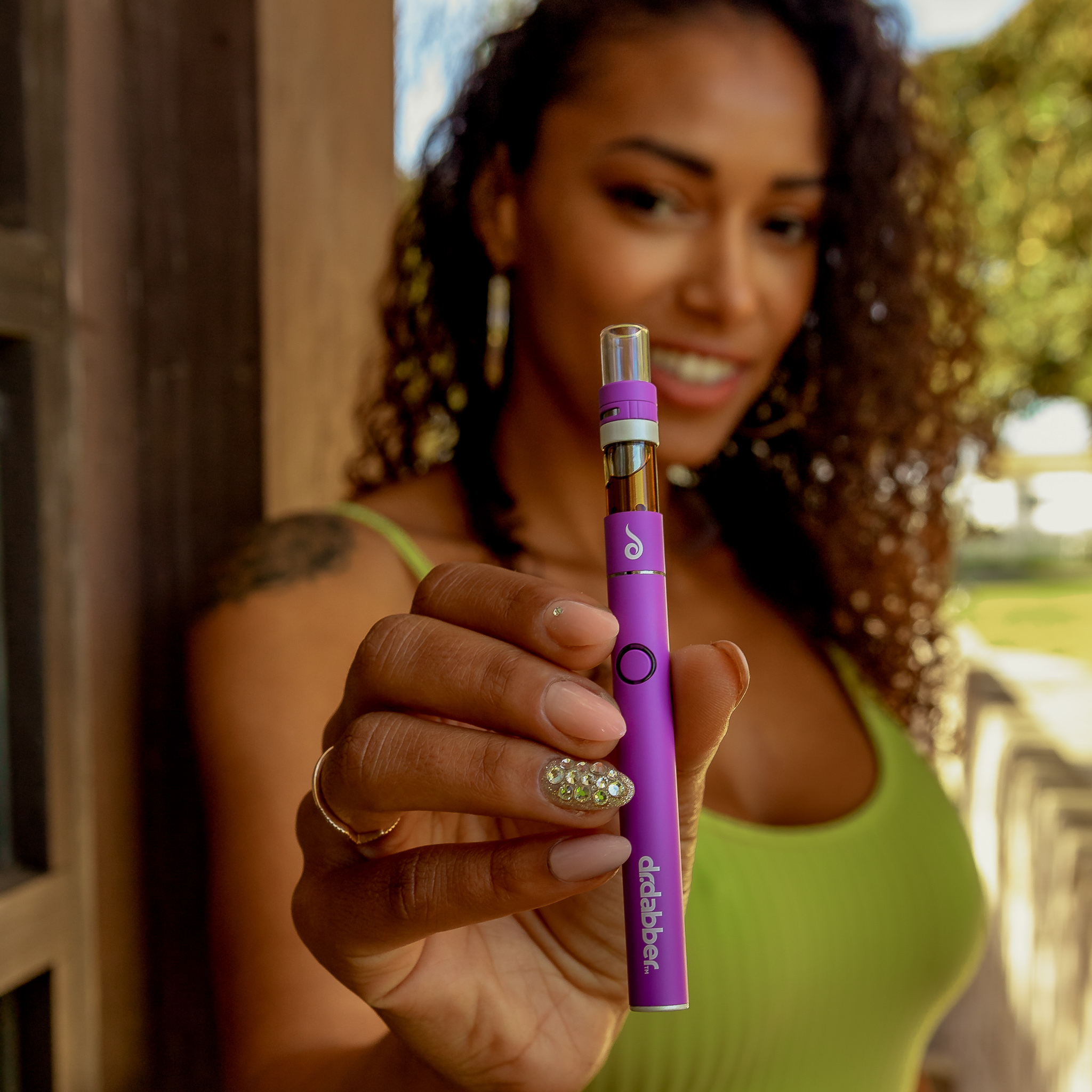 CBD Carts For Everyone
As of right now, Dr. Dabber's CBD vape pens and cartridges consist of four distinctly unique blends–Original, Citrus, Fresh, and Robust. The complex flavor profiles were developed to be subtle, yet instantly recognizable, creating a perfectly balanced distillate. With no two flavors alike, Dr. Dabber's CBD Distillate line has something for everyone.
Original
Packaged in Dr. Dabber's signature cyan blue, the Original blend CBD cart features notes of citrus, candied fruit, and sour-seeded berries. Both satisfying and subtle, Dr. Dabber has described this blend as what they believe "the perfect cartridges taste like".
Citrus
Citrus is an invigorating blend of orange blossoms and honeysuckle. Awaken your taste buds with a medley of citrus including grapefruit, lemons, and lime. This blend is the perfect option for users who like sweet, fruity flavors.
Fresh
The Fresh blend provides a refreshing and bright expression of everything green. Notes of pine, mint, cucumbers, and fresh cut grass transport your senses straight into summer. We've also heard this blend described as having a "green apple" flavor.
Robust
Last, but certainly not least, Dr. Dabber offers the Robust blend CBD cart. Robust stands out from the other blends with a savory flavor profile consisting of bourbon, violets, and earthy notes. This blend has a highly complex and rich flavor profile; a full-bodied cartridge perfect for someone looking for a savory experience.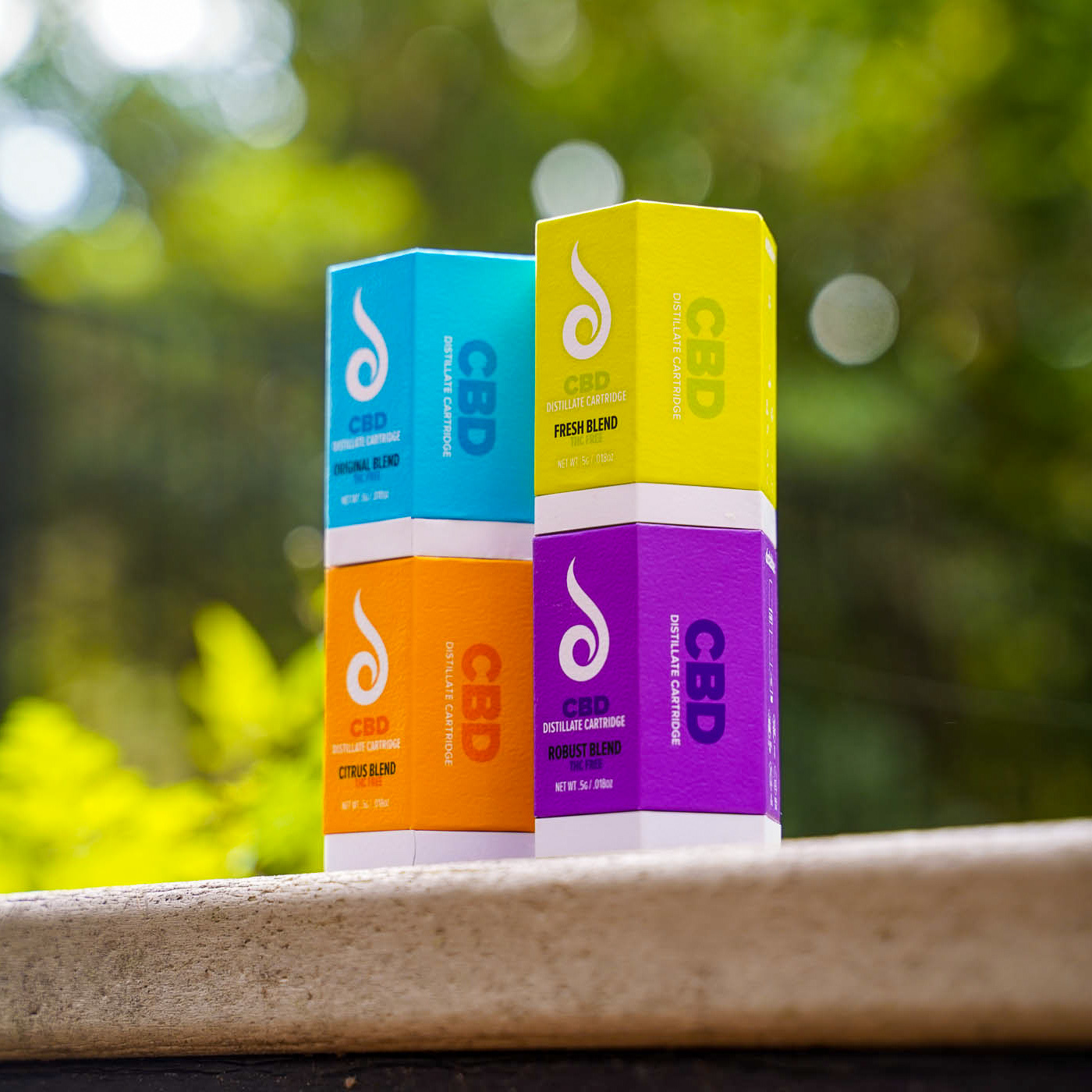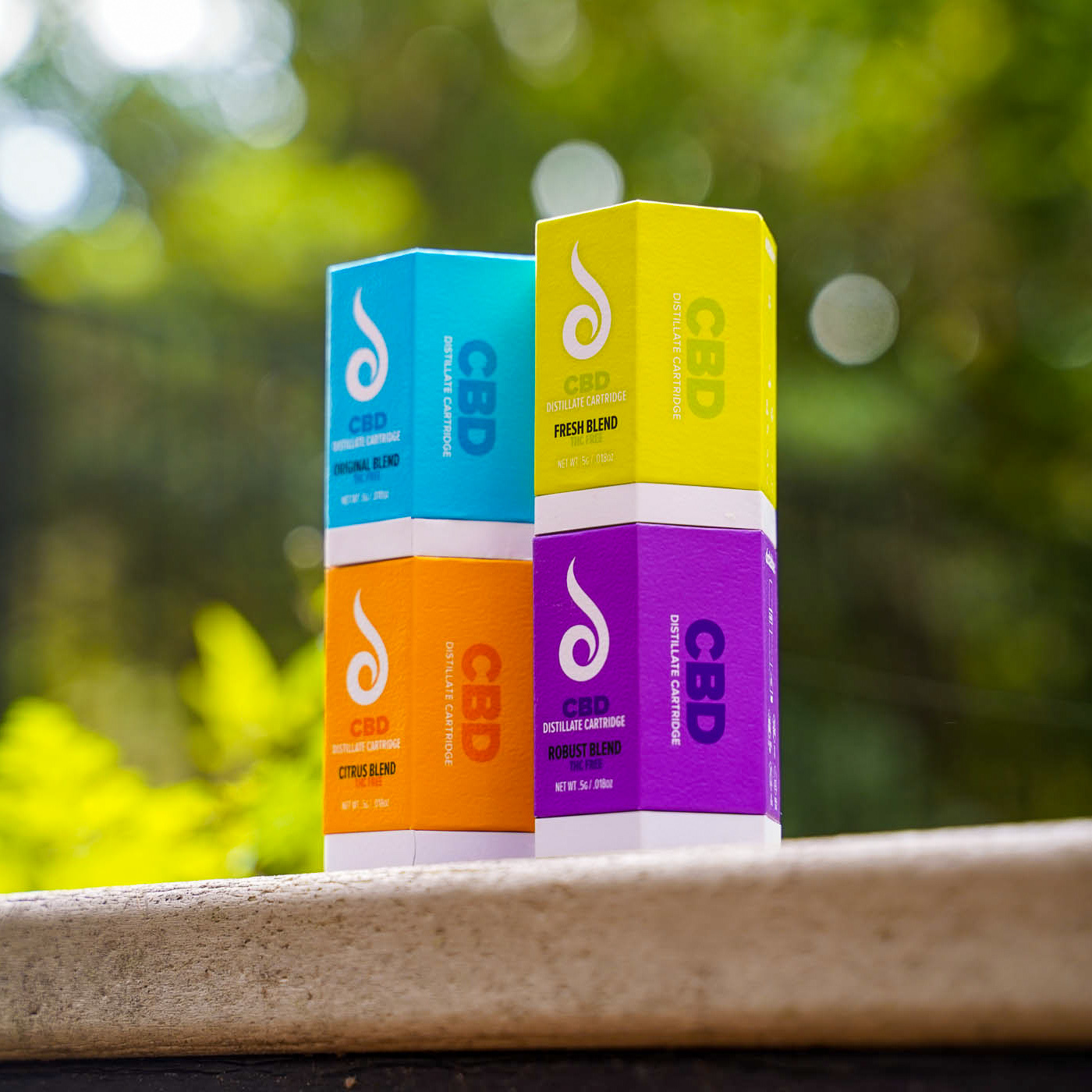 CBD is Here to Stay
With continuous changes to hemp and CBD laws in the United States, it's understandable that the average consumer might not always be up to speed with the latest information regarding hemp regulations or vape pens and related products. There are certainly still some pitfalls that exist in both the hemp and CBD industry, but rest assured positive changes are occurring on a constant basis. We encourage you to research every product you are considering–whether that be a CBD vape pen cartridge from Dr. Dabber, or a CBD pet product from another brand.