Farmer & Chemist is a Utah-based company that specializes in high-quality CBD products. Founded in 2019 by pharmacists Jeffrey D. Dunn and Doug Burgoyne, the Farmer & Chemist ethos is simple: Provide high-quality products, education and experiences for patients using CBD.
Dunn and Burgoyne have known each other professionally for over 20 years. The duo first entered the CBD space when they were asked to consult several state legislators on Utah's current delivery model for medical cannabis, Proposition 2  — the Utah Cannabis Act — which 53% of Utah voted into law on November 6, 2018. This followed on from an extremely restricted CBD-only law passed in 2014.
Through that legislative process, Dunn and Burgoyne saw a need for education and greater consistency with available products.
"As pharmacists, we thought, this is a drug, it should be managed," Dunn told Hemp Magazine. "It's very safe, but it does have drug interactions. CBD is a medicine and should be treated as such."
This motivated them to start their own company that provides clinical support and quality products, as well as education to both patients and fellow medical practitioners.
Farmer & Chemist is rooted in pharmacy — everyone working in their Midvale, Utah store is either a pharmacist or pharmacy technician. If patients are unable to visit the store, the company's pharmacists schedule phone consultations to answer questions about their products.
"One of the things I enjoy most is the interaction with patients," Dunn said. "We talk a lot about appropriate dosing and ask them about their drug history and point out any potential concerns."
Dunn explains that they spend a lot of time working directly with physicians to educate them around the use of CBD, potential side effects and drug interactions — the most prevalent being if CBD will interact with patients' anticoagulants, anti-platelets and centrally acting drugs like antidepressants.
Formulated for Success
Understanding that CBD isn't a one-size-fits-all solution, Farmer & Chemist has developed a robust range of products with differing concentrations and applications. These include: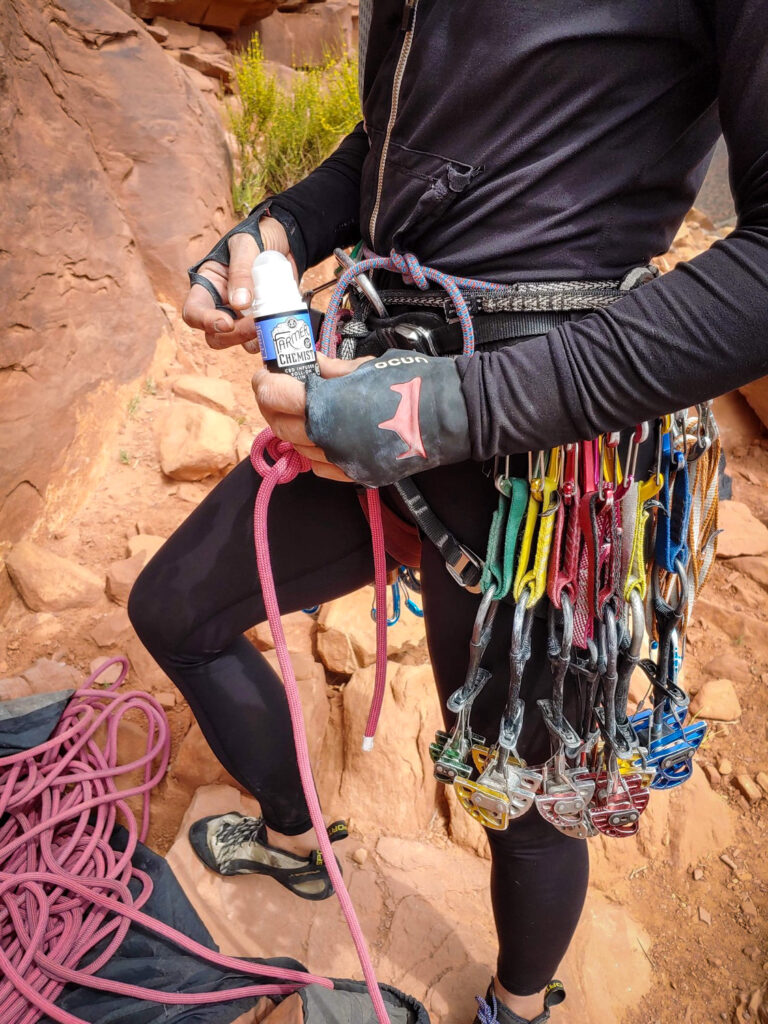 Because hemp is a hyperaccumulator plant (meaning it absorbs chemicals or substances found in the soil in which it grows), Farmer & Chemist only uses hemp grown in Colorado and Nevada for its products. This ensures that no unwanted materials are present.
Due to their pharmaceutical background, Dunn says that Farmer & Chemist is centered on data and science. "The other things we focus on are general education about quality, consistency and dosing," he concluded. To that end, all Farmer & Chemist CBD products feature a QR code that's linked to a certificate of analysis. This gives customers peace of mind and an easy way to know exactly what they're putting in their bodies.