Today, America has 18.2 million veterans, according to the most recent U.S. Census data. Unfortunately, in return for their service, these veterans come home and face huge challenges in when it comes to building a normal civilian life again. Today, veterans are more likely than the average U.S. citizen to face a myriad of problems: they are more likely to be homeless, more likely to suffer from PTSD and more likely to commit suicide. Every year around November 11, these issues bubble up in the news again, and every year, it seems that not much has changed since the previous year.
One tiny but concrete difference for veterans between 2018 and 2019 is that hemp is now legal. A handful of veterans have taken advantage of the new hemp laws and are working in the industry to start hemp companies and raise awareness of veterans' issues. Often this includes advocating for veteran access to cannabis, the same plant as hemp but with more than 0.3% THC, which is still restricted under federal prohibition. It also includes raising awareness of the potential for hemp-derived cannabinoid medicines to help heal a variety of illnesses common among veterans, such as depression and pain. Here are six products from veteran-owned companies — from salves to CBD to food products — worth checking out this Veterans Day.
Relieve Salve from Sana Botanicals
200 mg CBD / $46.99 / sanabotanicals.com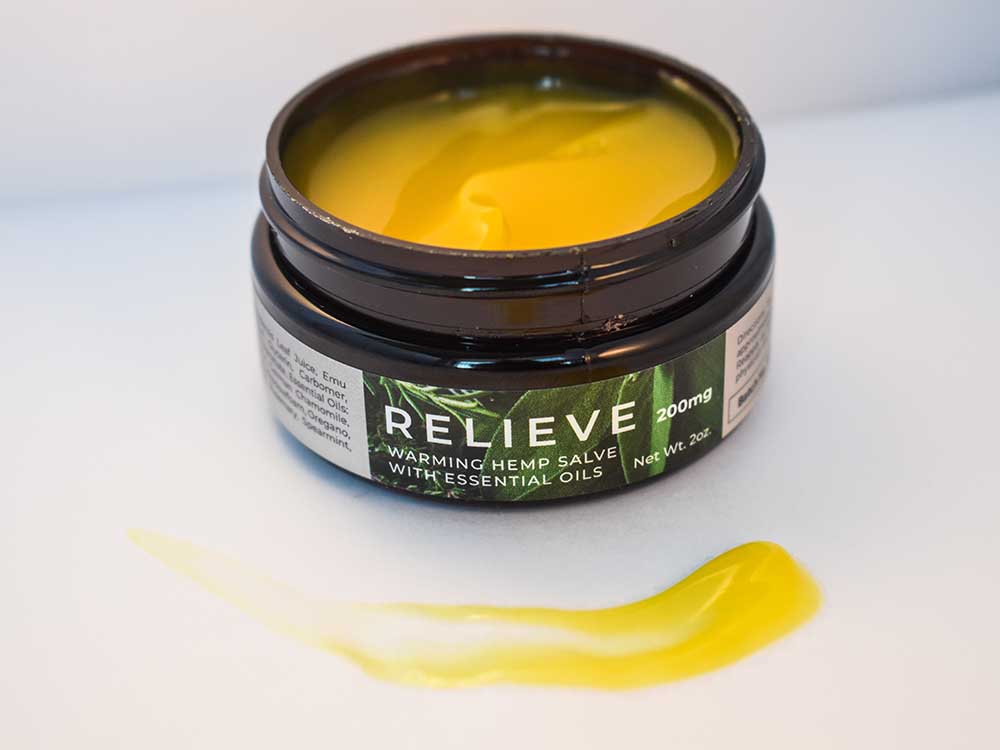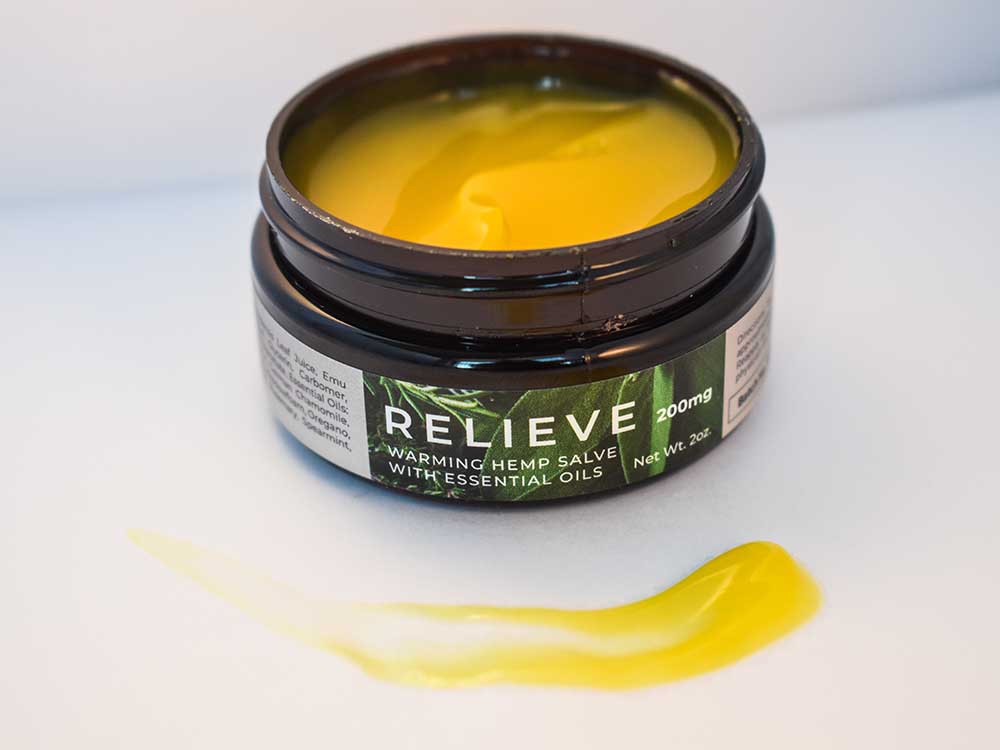 This stuff is unique; it's not like your classic buttery salve, it's gelatinous and colored bright yellow by the turmeric it contains. But once you get past the unusual consistency, you'll find a nice product that absorbs into the skin without leaving a greasy residue. It has menthol and aloe (and almost a dozen essential oils) along with the CBD, and it gives a slight but not uncomfortable cooling sensation when it's rubbed on that quickly warms up. Sana Botanicals was founded by a Gulf War veteran, and is made with U.S.-grown hemp in Tennessee.
Transdermal Patch from Warfighter Hemp
30 mg CBD / $34.99 / warfighterhemp.com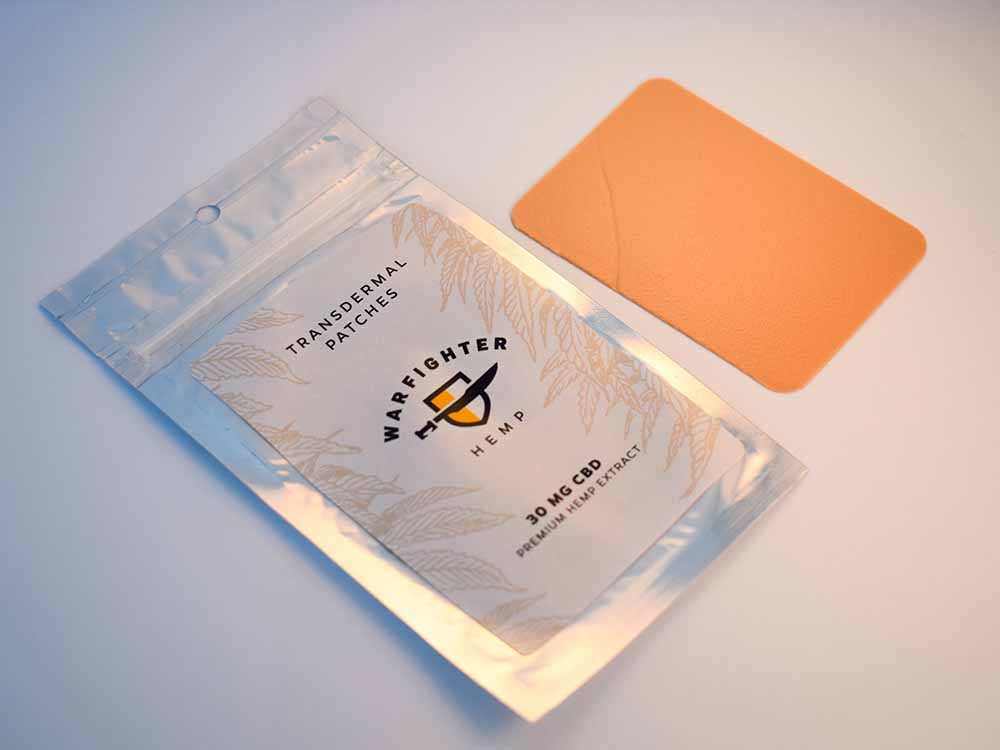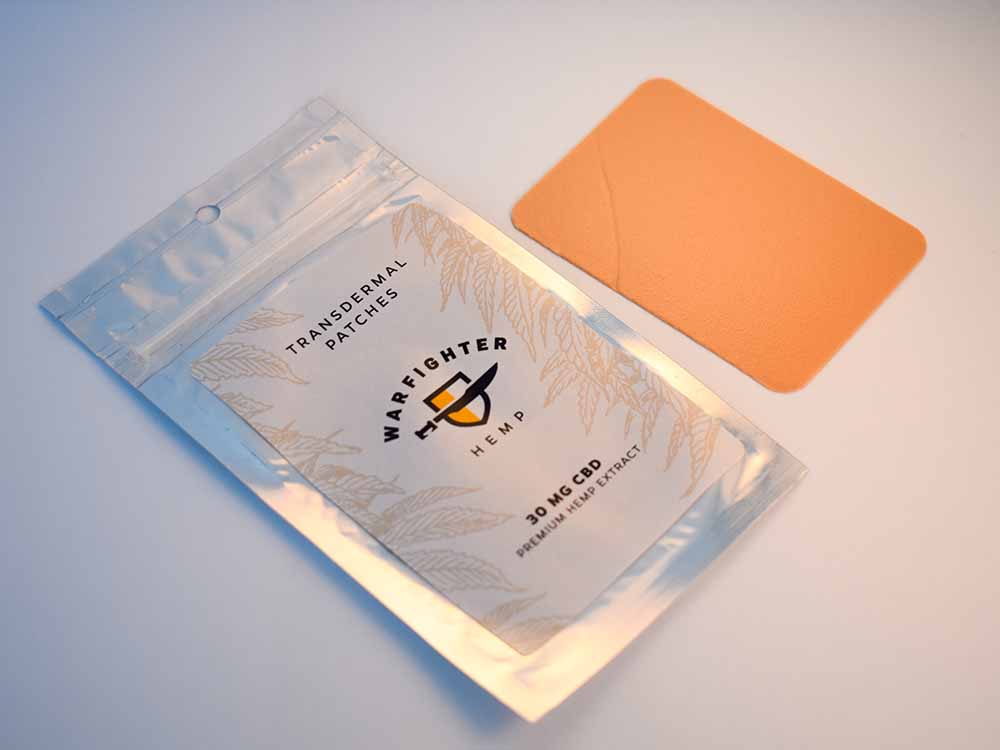 Warfighter Hemp (which, full disclosure, is one of HEMP's brand partners) has a mission to improve the quality of life for veterans, so most of its products are dedicated to pain management. While many people report finding the best pain relief with cannabis products containing both THC and CBD, Warfighters' products range from full-spectrum products (that contain trace amounts of THC) to zero-THC products. We tried both their 30 mg full-spectrum patch and their 30 mg zero-THC patch — one on each knee suffering from half-marathon training runs — and found a bit of relief.
Full Spectrum CBD Oil from UnCanna
1000 mg CBD / $70 / uncanna.com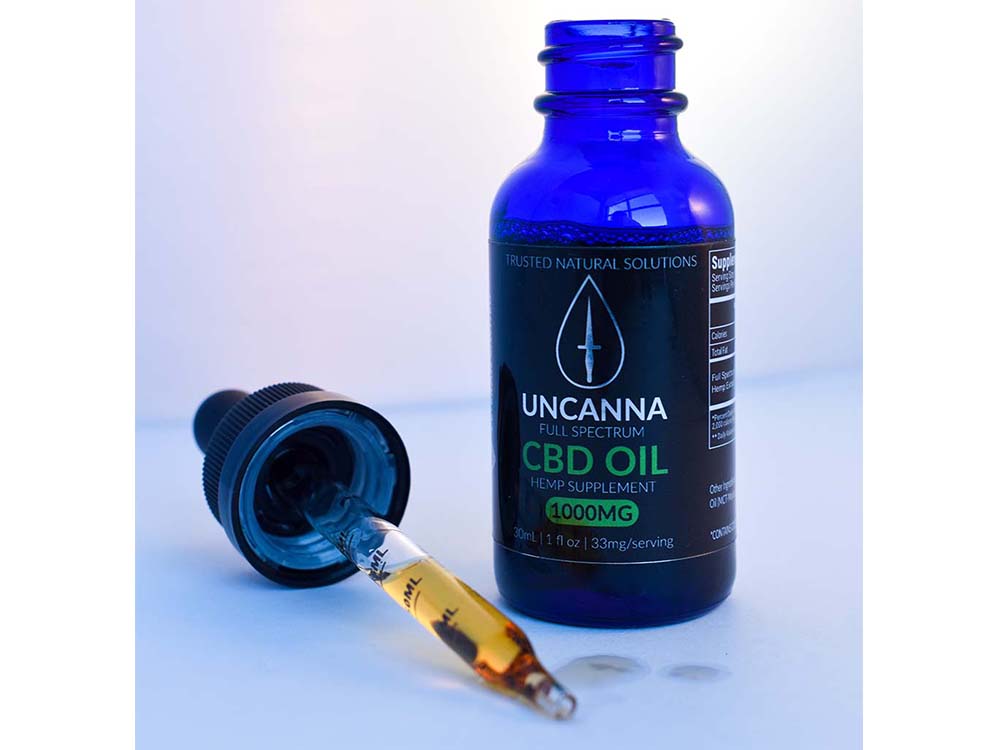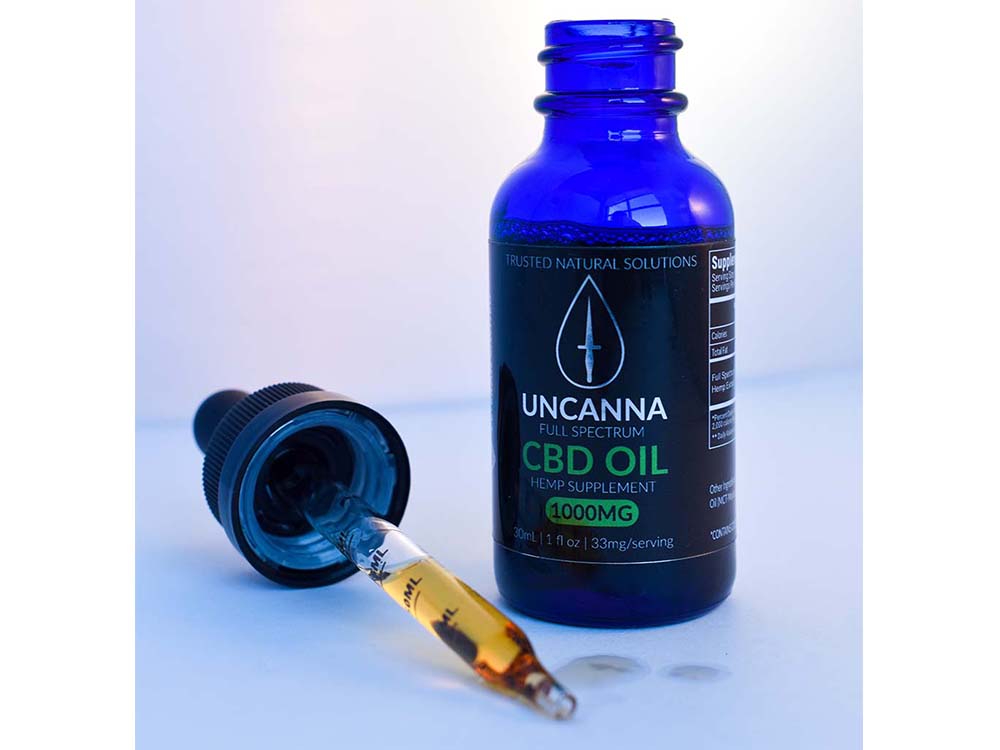 UnCanna's origin story is the perfect example of the sort of perspectives that veterans are bringing to the hemp industry. Coby Cochran, the founder of UnCanna, served for more than 10 years in the U.S. Army and started to struggle in 2018 when two of his friends committed suicide.
"Throughout almost a year of various therapy methods and the typical treatment options offered, Coby was prescribed numerous medications and ended up experiencing their side effects," the UnCanna website reads. "These prescriptions destroyed his mental state and created massive personal issues, almost resulting in the loss of his life by his own hands, again. Frustrated and angry with the DOD healthcare system, while experiencing depression like never before, he started researching alternatives to find normalcy again."
A good entrance point to UnCanna's products are their classic 1000 mg full spectrum hemp oil. Its full profile of cannabinoids, terpenes and fatty acids means that it can contribute to what advocates and researchers often call the "entourage effect," the idea that all of these compounds work together synergistically with the body to promote healing.
Hemp Agave Nectar from Pure American Hemp
500 mg hemp extract / $24.95 / pureamericanhempoil.com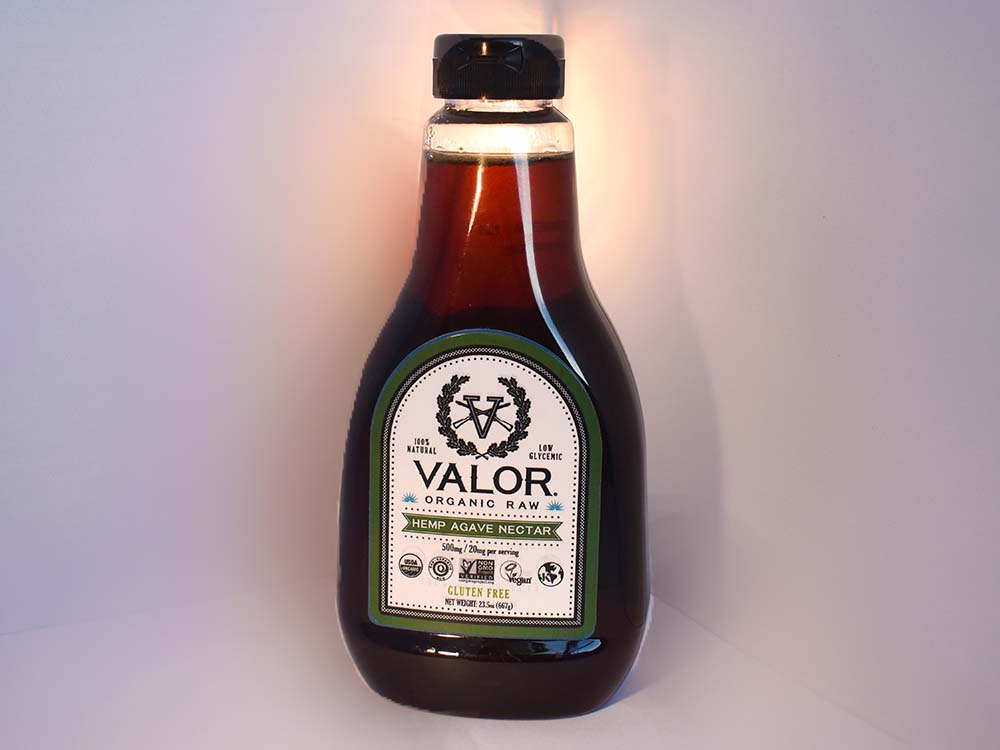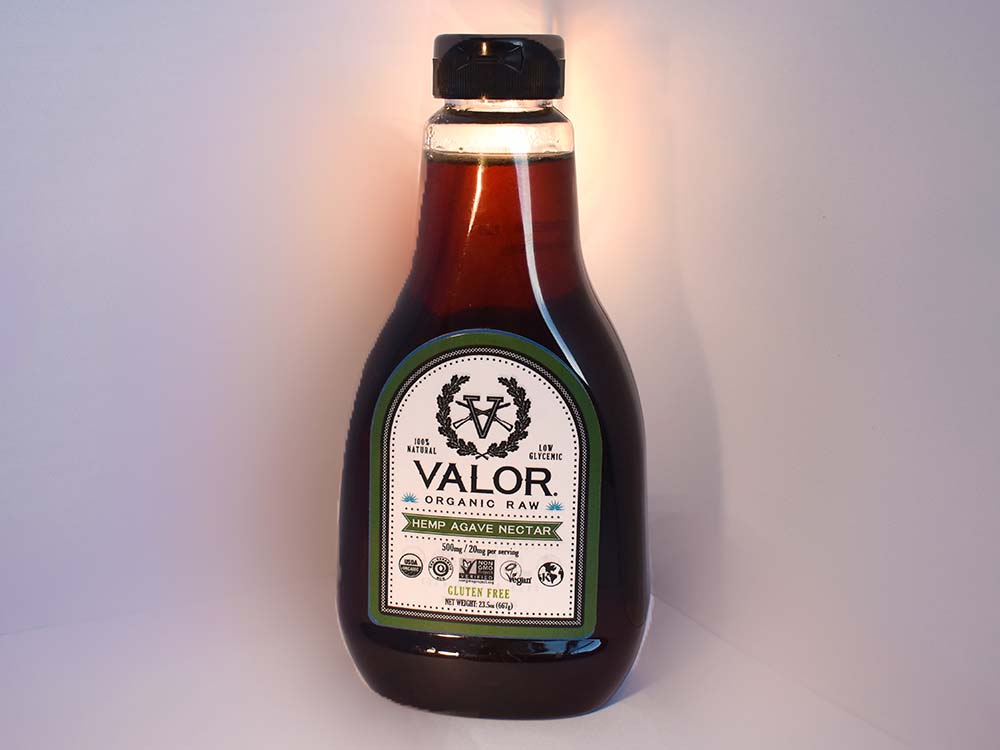 We know, it's an odd idea to add hemp oil to agave nectar! But we were curious, so we wanted to give it a try. It's an unusually large bottle — more than half a liter — so it's certain to last you a long time. We like using agave in recipes to replace refined sugar, and in this agave nectar, the hemp flavor adds a bit of herbal nuttiness to cut down on the sweetness.
AC Diesel CBD Crumble from Extract Labs
800 mg CBD / $50 / extractlabs.com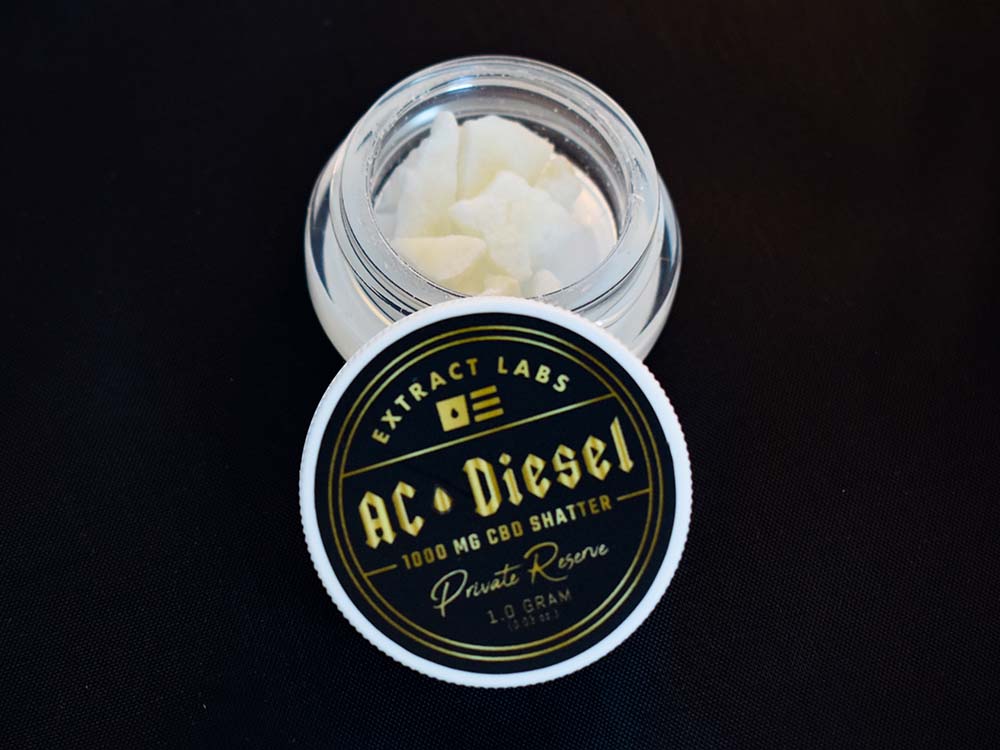 This CBD crumble isn't for the faint of heart or those new to consuming cannabis and hemp products, because in order to consume it, it must be dabbed or vaporized. But for those consumers who are comfortable with taking dabs, a product like this CBD concentrate filled with delicious terpenes is a welcome break from the intense experience of dabbing THC. The Colorado-based Extract Labs, founded by combat veteran Craig Henderson, has a veteran program that offers 25% off of their tinctures, topicals, shatter and crumble.
Amelia's Soothing Lotion from Veedverks
500 mg CBD / $39.95 / veedverks.com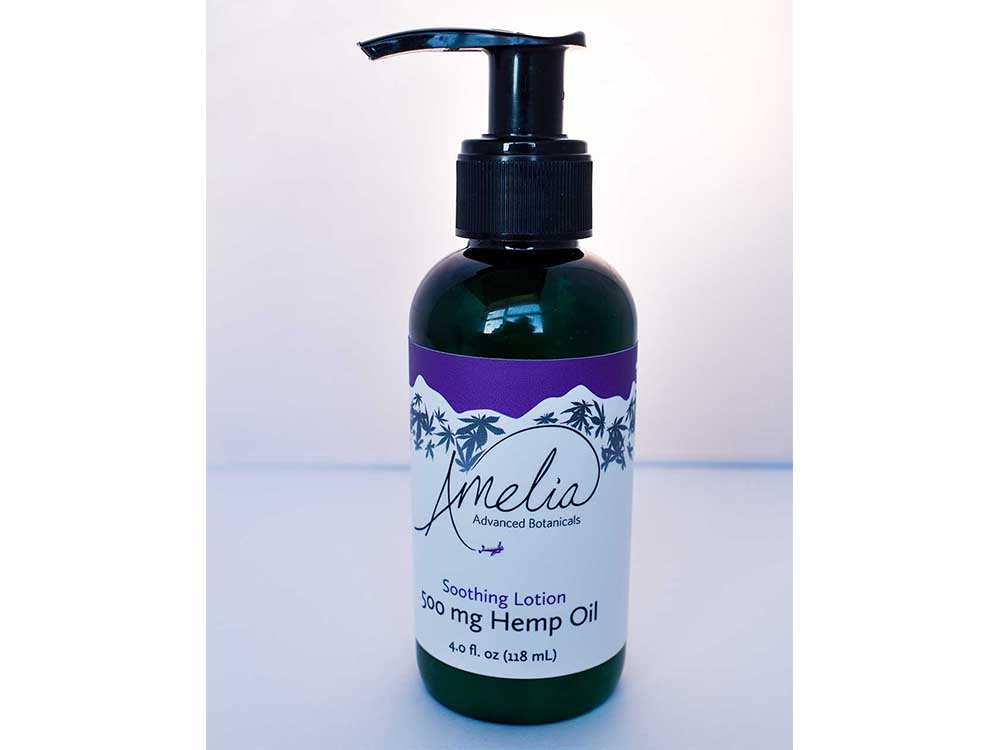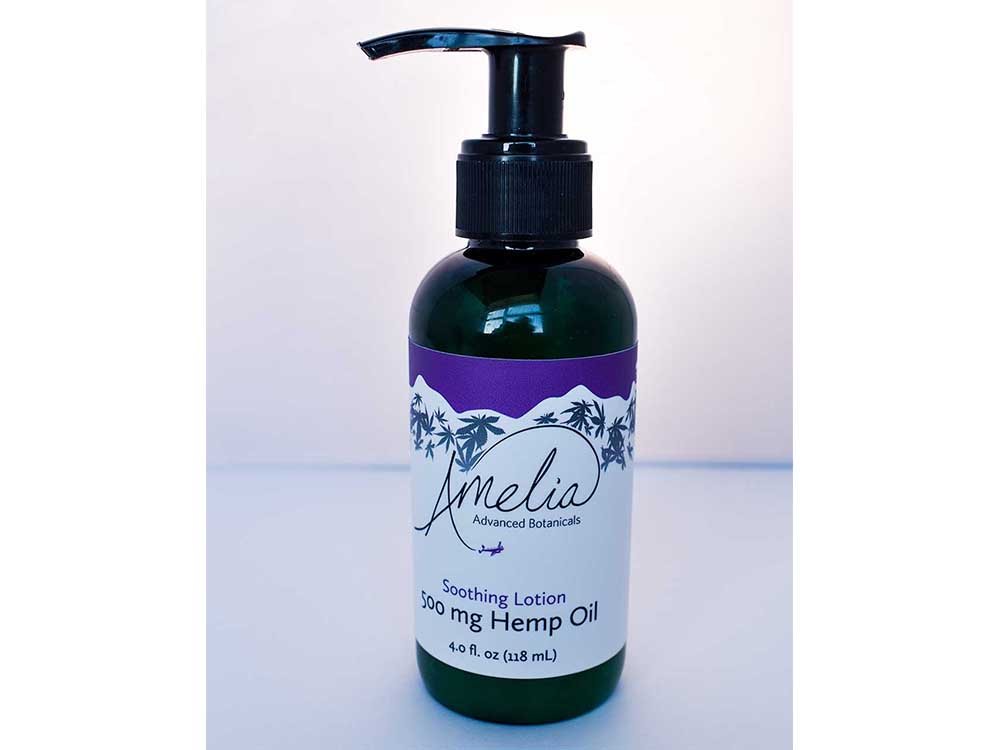 This award-winning lotion comes in three different types. There's the unscented version, an "invigorating" version with a citrus scent, and a "soothing" version with a lavender scent. We tried the soothing lavender blend, which won best topical at Colorado's competitive Connoisseur Cup.
LET US KNOW: Do you think veterans should have access to cannabinoid medicine?