In an industry that often seems disproportionately male and white, Hudson Hemp Company is bucking that trend, committing themselves to social and environmental justice.
This article was originally published in Issue 6 of HEMP. Subscribe HERE or find in a local grocery store.
---
Hudson Hemp Company has a lot to look forward to this year. Like most other hemp cultivators, the passage of the 2018 Farm Bill has given the New York-based company the green light to expand in ways that didn't appear possible just a few short months ago.
Melany Dobson, the company's chief brand officer, says she is optimistic about what the future holds for small hemp farmers, even if the Farm Bill didn't clarify everything.
"What brings us hope is the redefinition of hemp. With this newfound understanding, hemp is poised to be utilized in its entirety and now investment will be made into research, development, and infrastructure," Dobson says.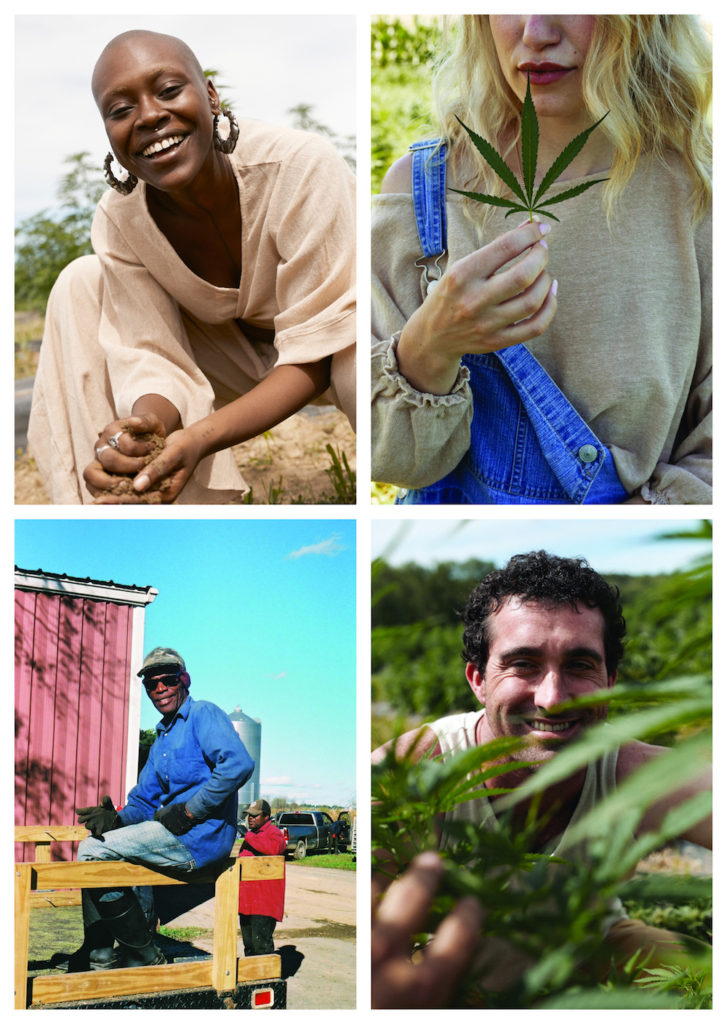 Clockwise from top left: Satori, an ambassador for Hudson Hemp; Melany Dobson, chief brand officer; Ben Banks-Dobson, CEO (PHOTOS JEREMY SACHS-MICAHELS); Keith, field leader (PHOTO SARA SOFIA WALLACH)
Dobson acknowledged that her outlook is complicated by the ongoing uncertainty around the legality of CBD extracts, as the FDA develops regulations around the substance.
In her view, regulation is welcome — but with a crucial caveat: "Regulation of hemp must be tethered to restoring justice for the impact and damage of the war on drugs on minority communities," Dobson insists.
In 2019, New York's agricultural regions are likely to see an explosion in hemp farming. The state's hemp program launched in 2015, and in 2017 the state eliminated its cap on the number of farms it would authorize to grow the crop. Last year, farmers grew approximately 3,500 acres of hemp — and the state government promised $10 million in research funding for hemp and a grant to help establish a $3.2 million processing facility.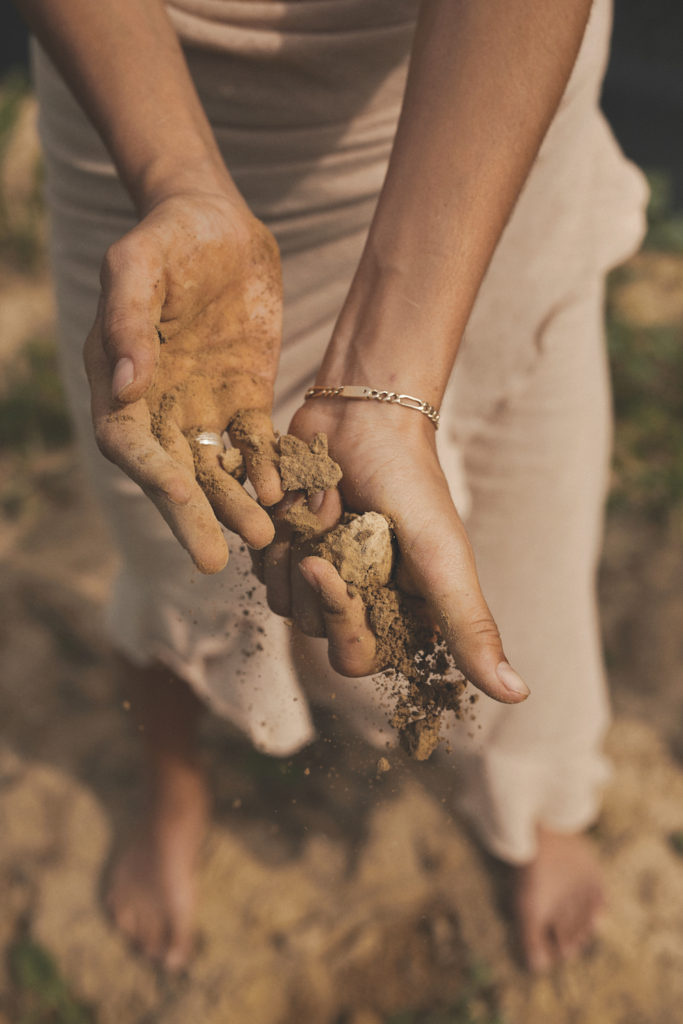 PHOTO JEREMY SACHS-MICHAELS
Dobson says that Hudson Hemp is doing its best to work with local small farmers, particularly women and people of color, with an eye on how cannabis prohibition affected certain groups disproportionately.
"As New York prepares to open an extremely lucrative market, it is Hudson Hemp's responsibility, in affiliation with New York Small Farm Alliance of Cannabis Growers, to ensure that the generated capital recirculates within the state to optimize benefit to residents through increased jobs and wages and increased social and environmental impact," Dobson says.
The woman-owned company sees their commitment to both social equity and environmental sustainability as tied together, Dobson says. They aim to replenish the ecosystem through their regenerative farming techniques, while incorporating social equity, environmental justice, and cultural health into their business practices.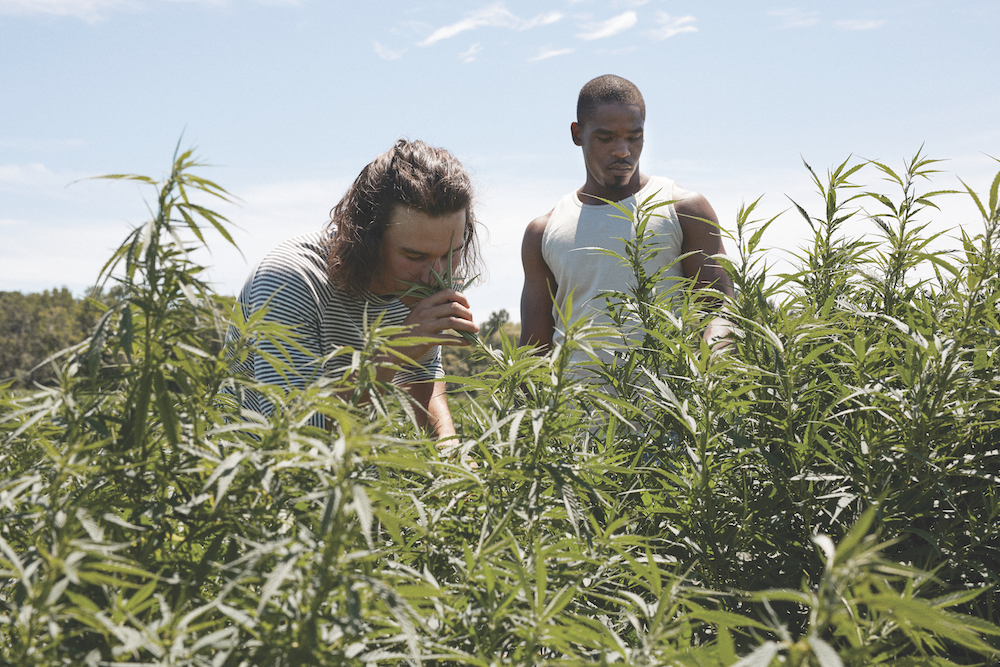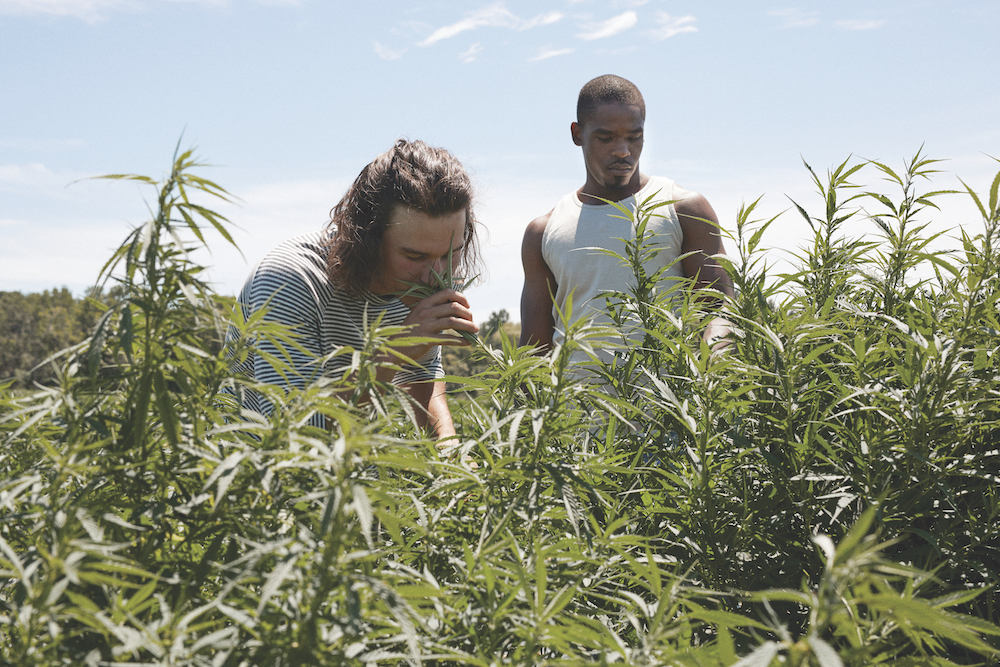 PHOTO JEREMY SACHS-MICHAELS
CEO Ben Banks-Dobson says the company sees hemp as a way to help preserve resources while reinventing industries and economies. One of Hudson Hemp's biggest goals is to demonstrate the powerful role of hemp in reviving a culture dependent on fossil fuels.
"Although hemp is, at present, heavily associated with CBD, we feel that over the next five years, several other important uses of the plant will emerge," Banks-Dobson says, noting that they are growing hemp for the production of fiber, grain, and building materials — not just CBD. "We understand this production to be critical to re-tooling key supply chains that are currently big polluters and often no longer operate within the United States," he says.
For Brandon Curtin, the cultivation manager at Hudson Hemp, regenerative farming is a simple concept: leave more than what you found. It aligns with the company's vision for a world where plant medicine restores the Earth, the people, and their industries.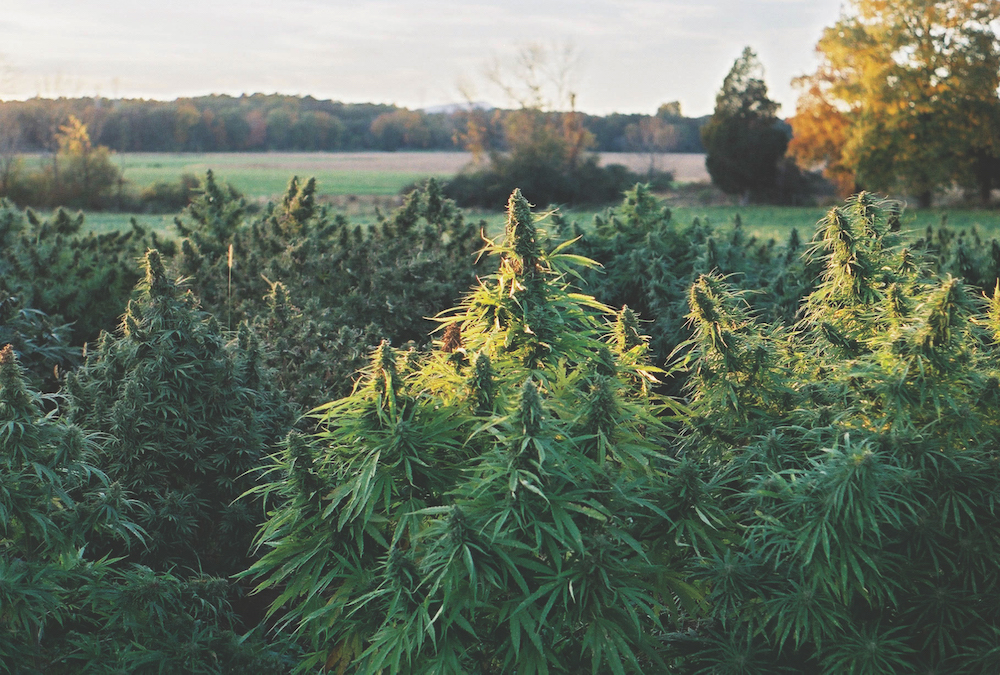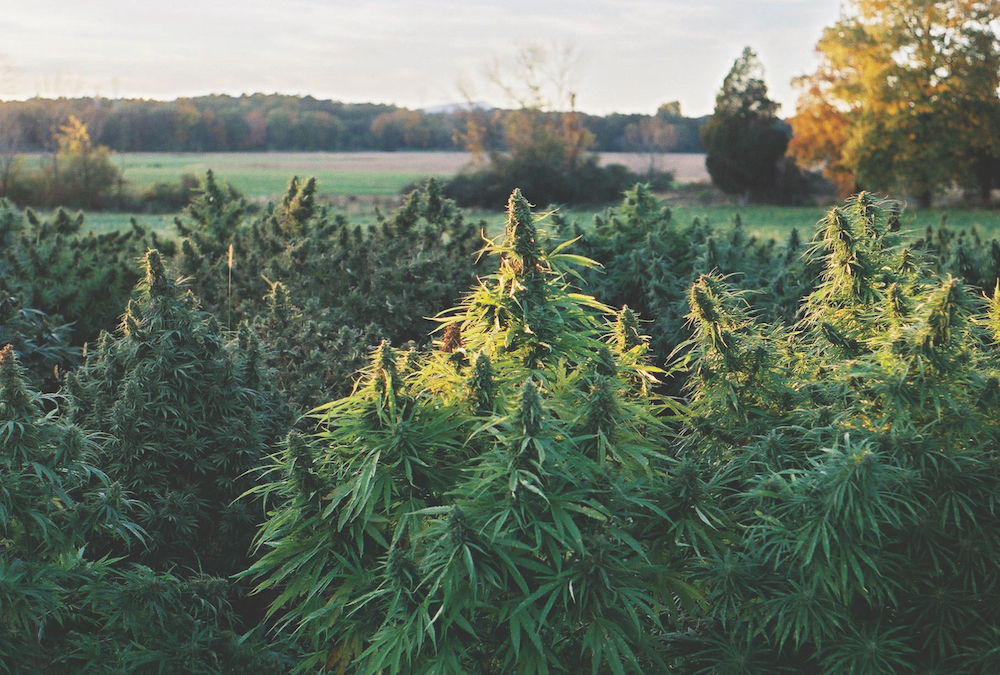 PHOTO SARA SOFIA WALLACH
"It's using biological systems to benefit the soil and atmosphere and overall ecology. Each year the soil's web of life grows rather than being depleted," says Curtin. "The larger picture is that hemp sequesters carbon, produces food, fiber, medicine, and its waste is used for building material. Rural and small communities and regional industries can be revived while sequestering carbon."
This year, Curtin says that Hudson Hemp is planning to expand in the agricultural hub of the Hudson River Valley. "We will be cultivating 40 acres of CBD-rich hemp in 2019," he says. "We are excited to be working with a multitude of small farmers in the surrounding county to start building this new regenerative model."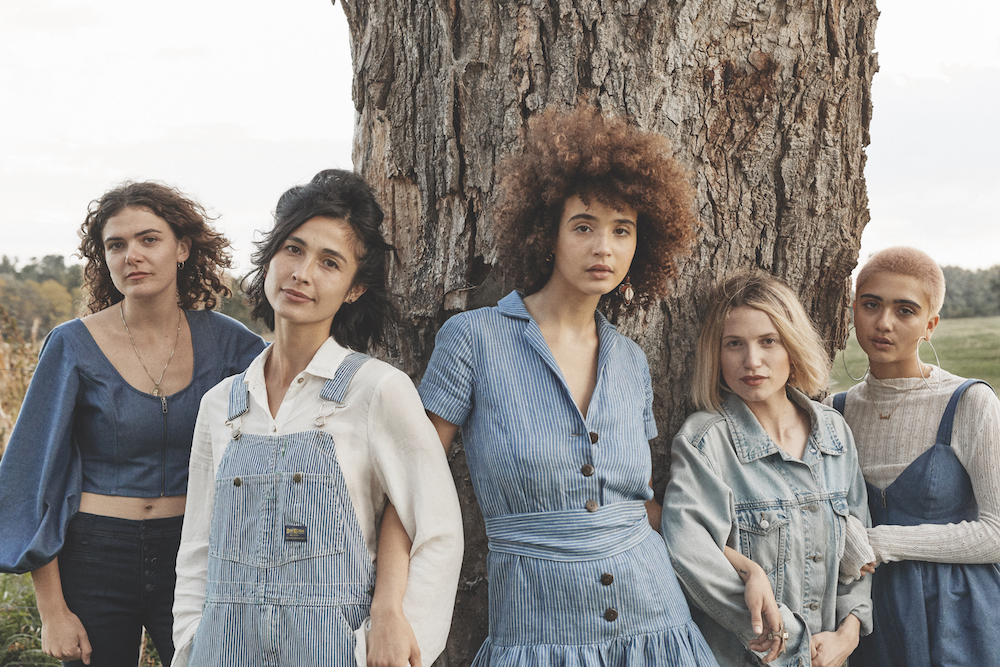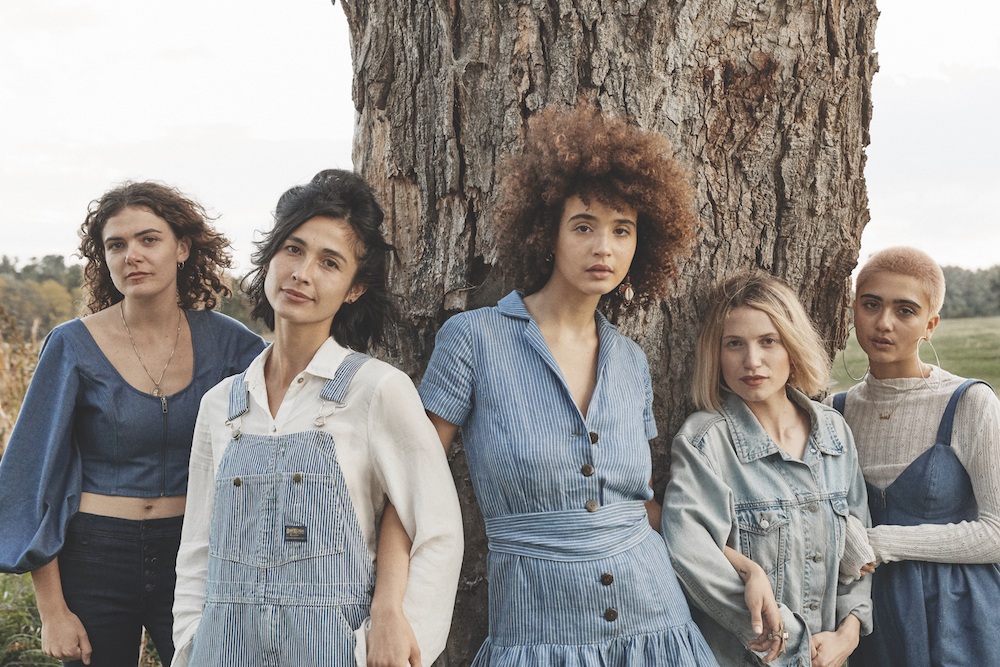 PHOTO JEREMY SACHS-MICHAELS
Part of the regenerative model is using more of the plant than simply flower for CBD, says Dobson.
"Trends will move away from CBD products toward full-plant extracts that represent a variety of cannabinoids and terpenoids, stimulating the entourage effect," she says. "As more research emerges, bioavailability, dose, and ingestion methodology will bear greater understanding."
For now, Dobson says that the company is working on launching a line of whole-plant products, and "will continue to innovate on our farm with intelligent land design that honors nature's cycles."
LET US KNOW IN THE COMMENTS: What are you doing to ensure the hemp industry is equitable?