As more U.S. states see the economic benefits of growing hemp, the prognosis for widespread legalization looks increasingly positive. The national stance on hemp, since voting in the "Legitimacy of Industrial Hemp Research Section of the 2014 Farm Bill," looks particularly reassuring. Here's a run-down of how the momentum for hemp is growing.
---
WHERE HEMP IS LEGAL TO GROW
17 U.S. states have defined industrial hemp as distinct from marijuana and removed barriers to its production. They include: California*, Colorado, Hawaii, Indiana, Kentucky, Maine, Michigan*, Minnesota, Nebraska, Nevada, New York, North Dakota, Oregon, Tennessee, Vermont, Virginia and West Virginia. * States where hemp is legal but not yet actively grown.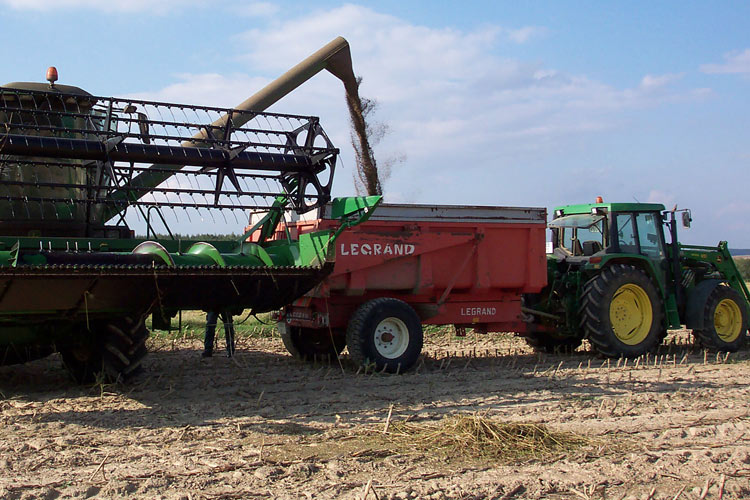 ACTIVELY FARMING HEMP
15 U.S. states have had hemp "research crops" farmed in accordance with section 7606 and state law. That number is steadily growing every year since the 2014 Farm Bill.
RESEARCH IS TRENDING
30 institutions of higher education are participating in hemp agricultural pilot programs nationwide, including Purdue University, Florida University and the University of Vermont.
LAWMAKERS ARE WARMING
32 states have pro-hemp legislation enacted, but not all of those states have pilot programs and/or may include language that is contingent on a federal law change. Until the Industrial Hemp Farming Act (S. 134, H.R. 525) is passed and becomes enacted, hemp farmers will be limited to acting in accordance with the "Legitimacy of Industrial Hemp Research Section of the 2014 Farm Bill."
AMERICA'S PLAYING CATCH-UP
A 2015 report by the Federation of American Scientists estimates the global market for industrial hemp consists of more than 25,000 products. Countries ranging from China to Romania to Canada are reaping billions of dollars from hemp production, some of which ends up imported into the United States. By contrast, the U.S. market is currently puny, estimated at $580 million of revenue annually.
---

U.S. HEMP RESEARCH & PILOT PROGRAMS AUTHORIZED IN SEC. 7606 OF THE 2014 FARM BILL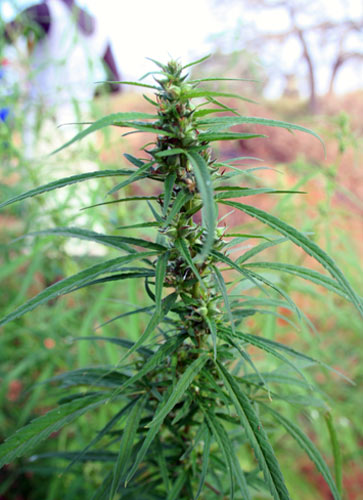 Farmers must be certified by and registered with the state department of agriculture and conducting research or a pilot program approved by the state department of agriculture.
Defines industrial hemp as "the plant Cannabis Sativa L. and any part of such plant, whether growing or not, with a Delta-9 Tetrahydrocannabinol (THC) concentration of not more than 0.3 percent on a dry weight basis."
The U.S. House passed the hemp amendment in order to allow pilot programs and research to begin on industrial hemp and determine whether hemp farming would be beneficial for American farmers and businesses.
Authorizes "agricultural pilot programs" that "study the growth, cultivation or marketing of industrial hemp." Thus, sales and marketing of hemp raw materials is allowed under the research and pilot programs authorized in Section 7606.